My name is Rod Sager and I have been a local Clark County Realtor since 2002. I spent nearly twenty years in the photo business from retail management to commercial studio and field photography. I still enjoy photography a great deal and have kept my equipment up to date as technology has advanced in this digital age.

One thing I have noticed in our industry is that far too many Realtors have plain, unexciting and sometimes lousy photos on the MLS and on their printed and electronic media. I have decided to launch a small companion business to my real estate sales and offer a service to provide Realtors with professional photography for their listings at a competitive price.

I tour about twenty houses a week with my buyers, on company tours, open houses, broker's opens and pre-tours of new listings. I see allot of listings and listen to allot of comments from buyers about the perceptions of property based on the images.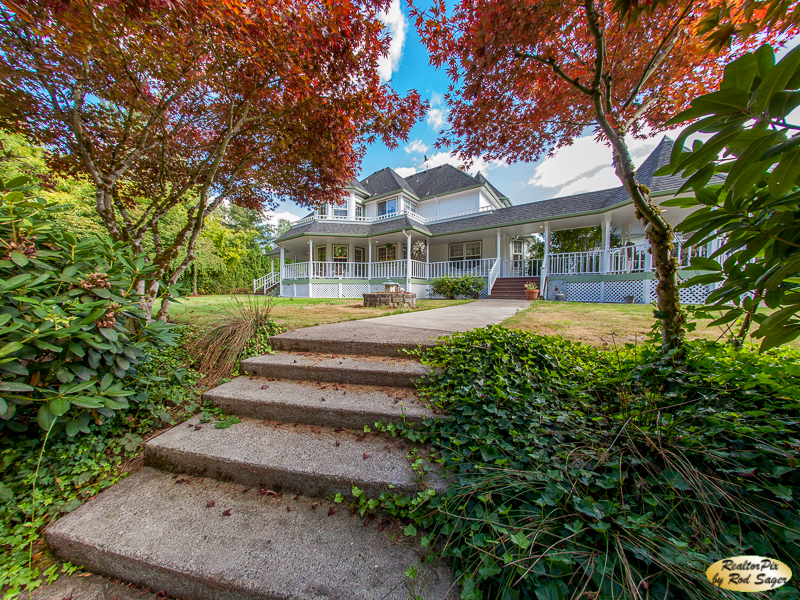 Quality photographs will encourage buyers to schedule a showing. A listing agent's job is to bring a buyer for the home and showings are how you generate an offer. The MLS system is designed to take a photo formatted in a 4:3 ratio. The system used to stretch photos that were improperly formatted but now it just puts letterbox frames around them. This is better than the stretching distorion but it reduces the size of the image and since the MLS is regulated to less than 1/3 of a megapixel. Believe me, you don't want a smaller image than that! Most high end cameras use a 3:2 ratio and these photos if not cropped properly will have a letterbox effect shrinking the image size..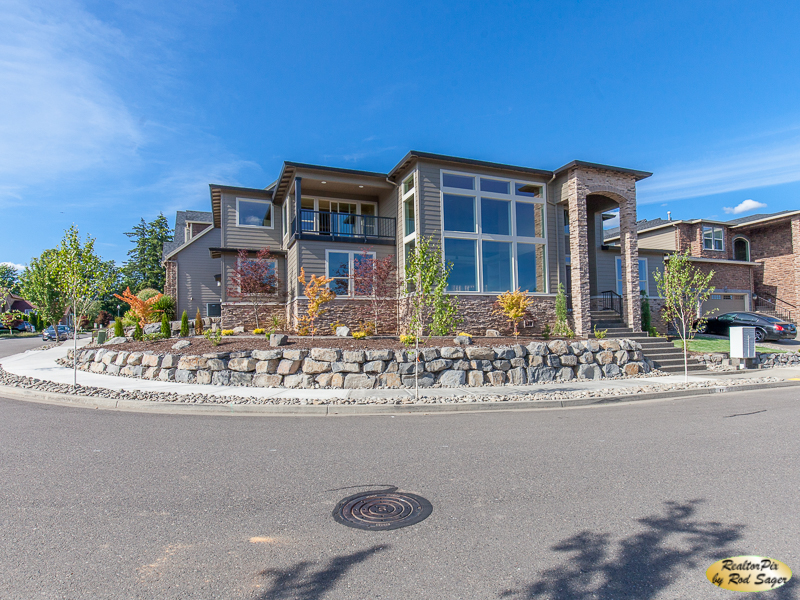 Often times the Realtor is in a hurry and just takes a few snap shots (I have been guilty of this a few times, so I understand.The MLS requires at least a front photo before the home can go live.) Even an inexpensive home should have a full 32 photos in the MLS if possible. Proper exposure and choosing the right time of day is critical to making images that are appealing and show the home in its best possible appearance.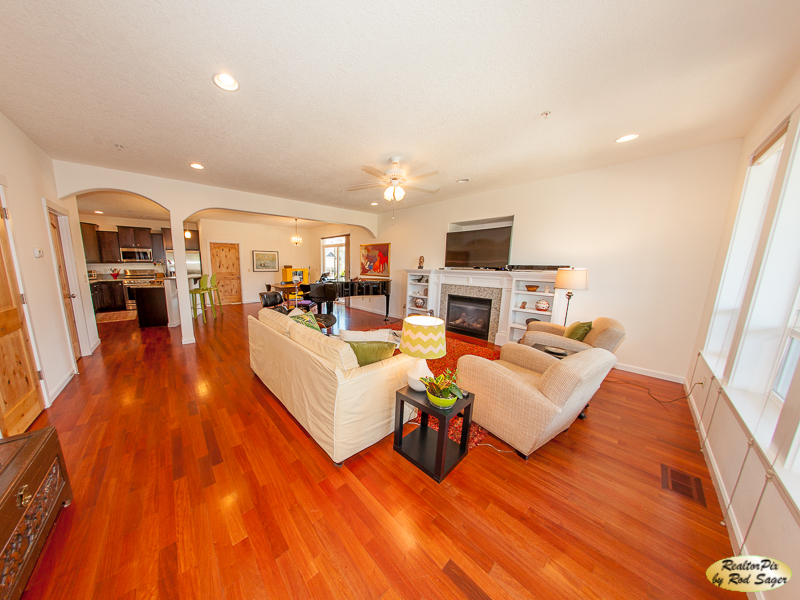 "I use the Canon 5D Mk III which is a full frame professional DSLR. I have a variety of professional grade lenses that range from a crazy wide 11mm, an ultra wide angle 16-35mm L series to a high performance 500mm telephoto. I have a complete studio lighting kit with multiple strobe heads for lighting difficult areas. I am able to rent exotic equipment for special situations including ariel drones, Canon 17mm TSE. These specialty items are very advanced and allow for presenting grand homes in the very best fashion. I offer customized video/still presentations for YouTube or Facebook as well.

The basic Realtor Listing Package includes 32 images suitable for use in small printed or electronic media. 32 properly formatted images for use on the RMLS system. The Realtor has a full license to use the unaltered images for any marketing as he or she sees fit. Click Here for Printable PDF Flyer

I also offer interactive Panorama Images that immerse the viewer in the scene, Click Here for Demo.
© 1994-2016, Rod Sager, rodsager.com. All rights reserved